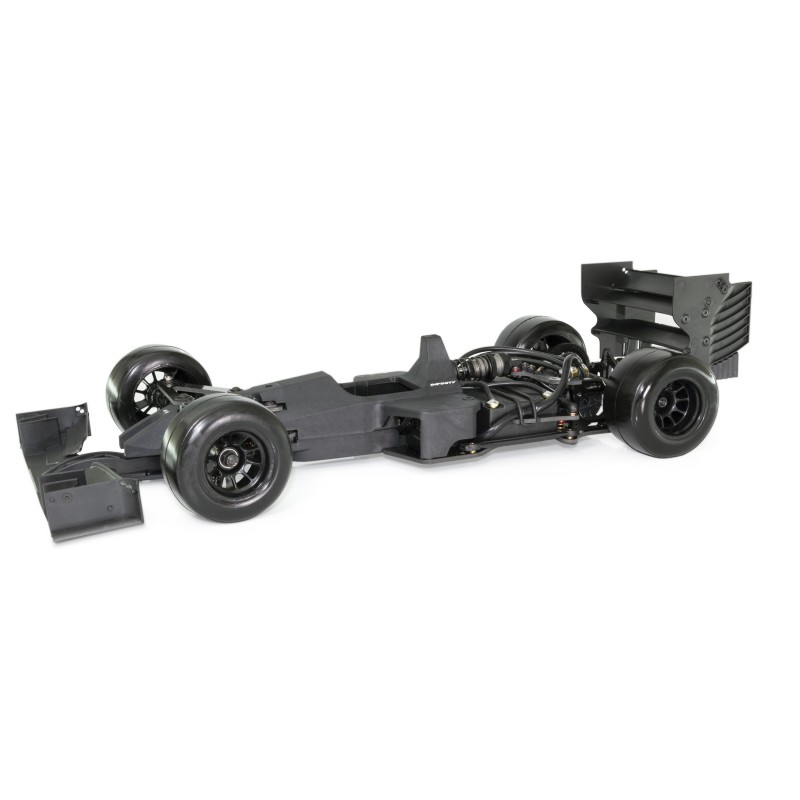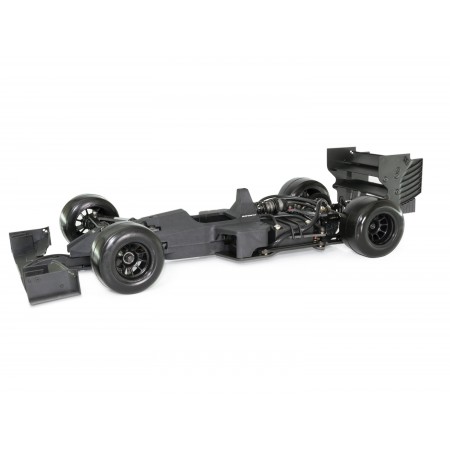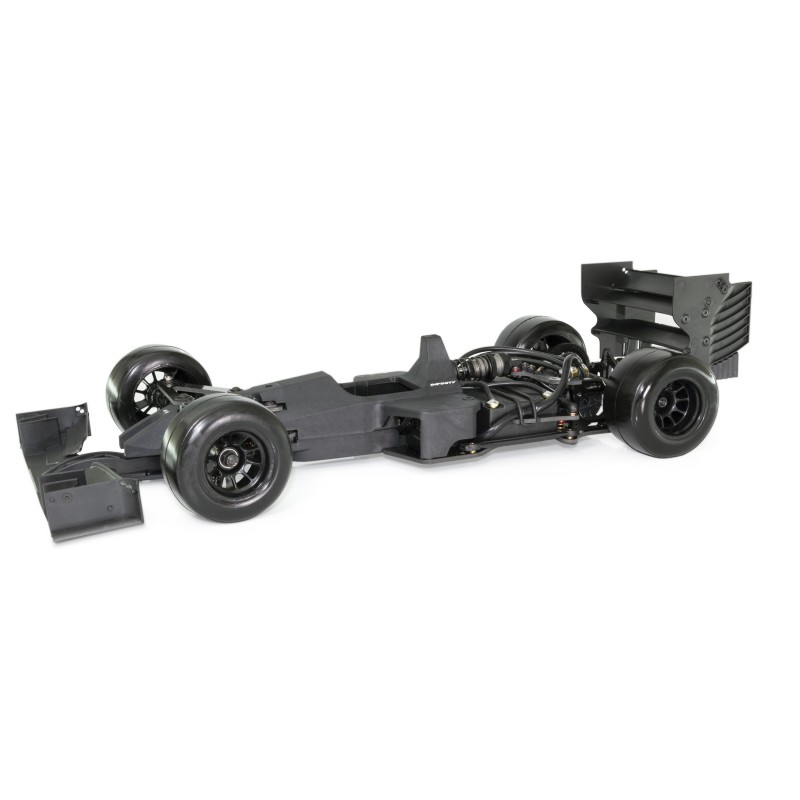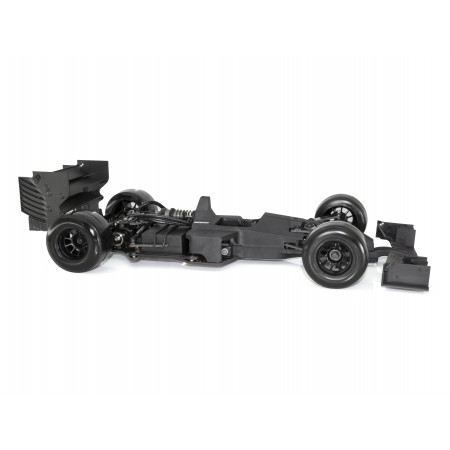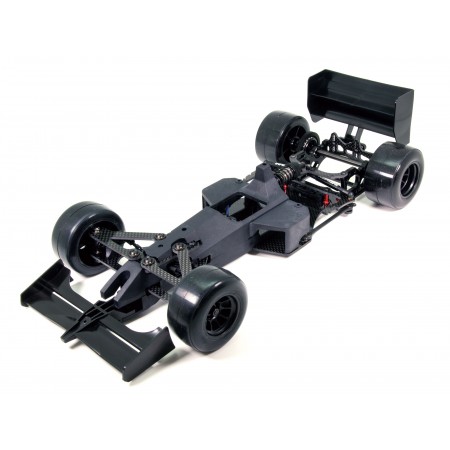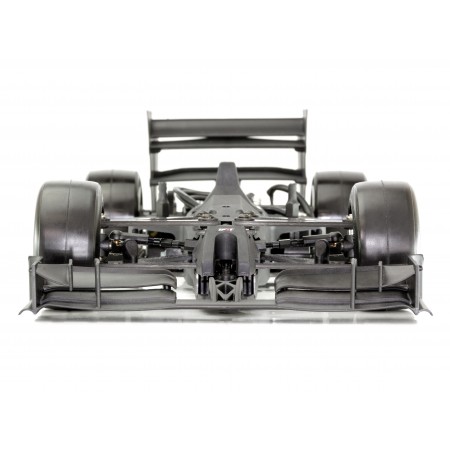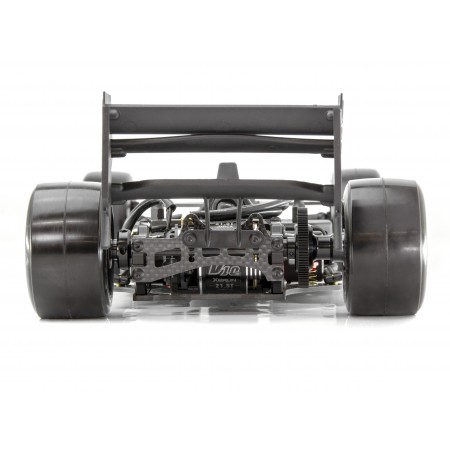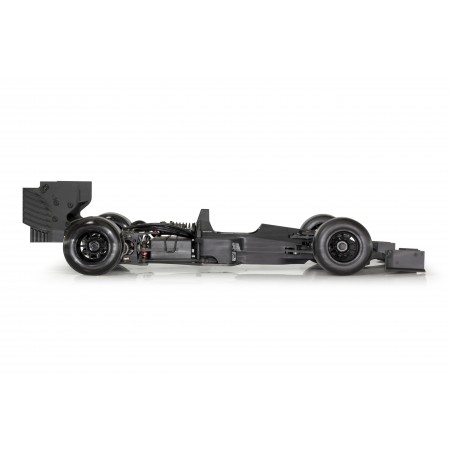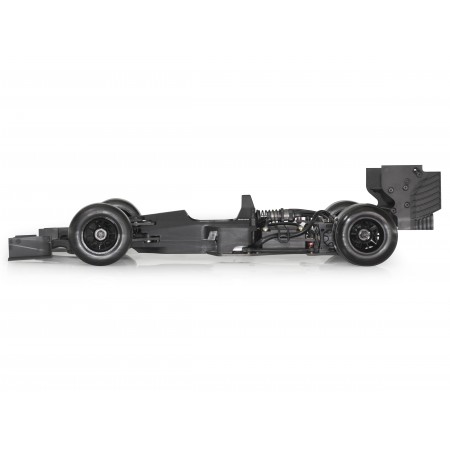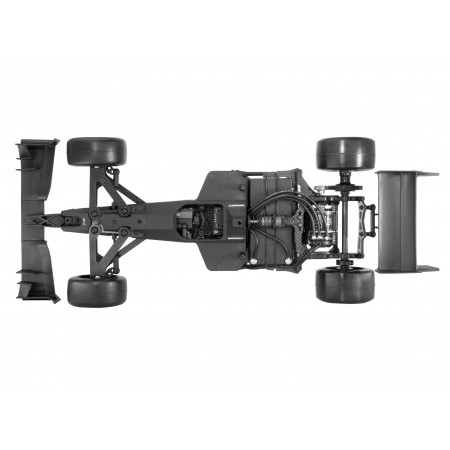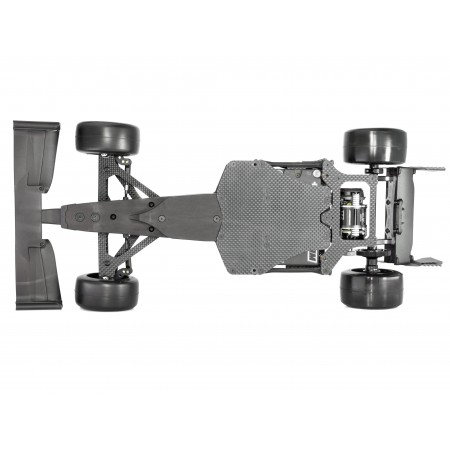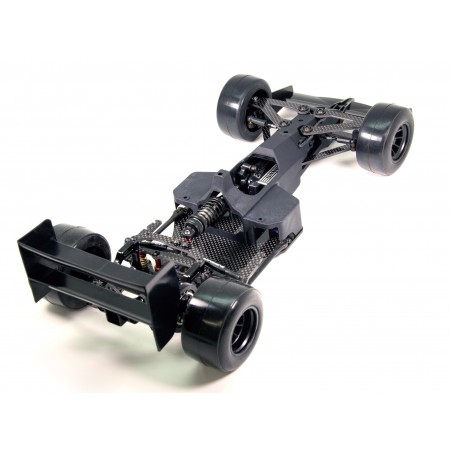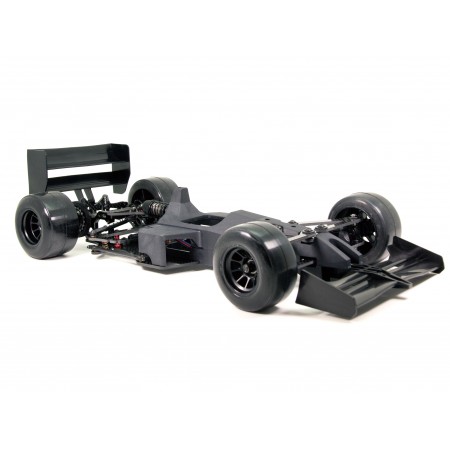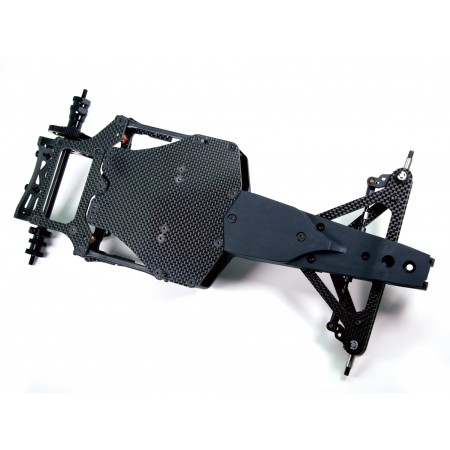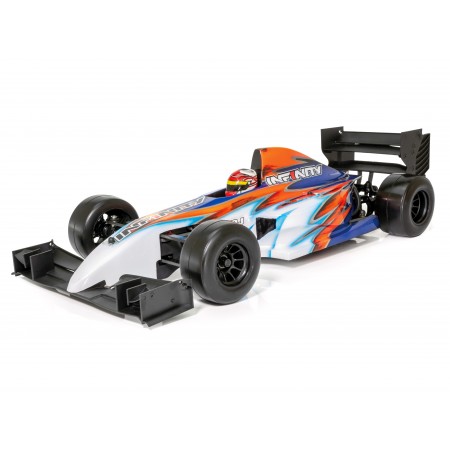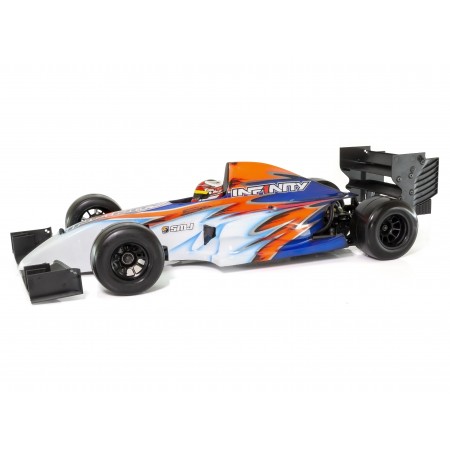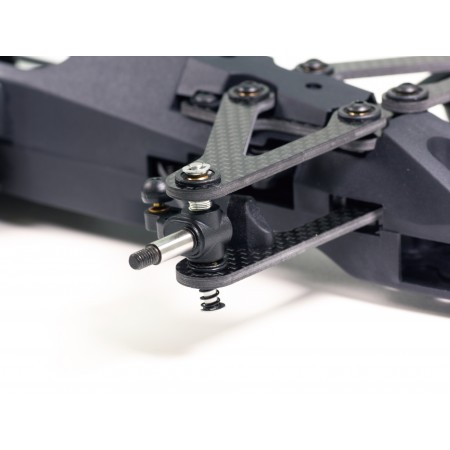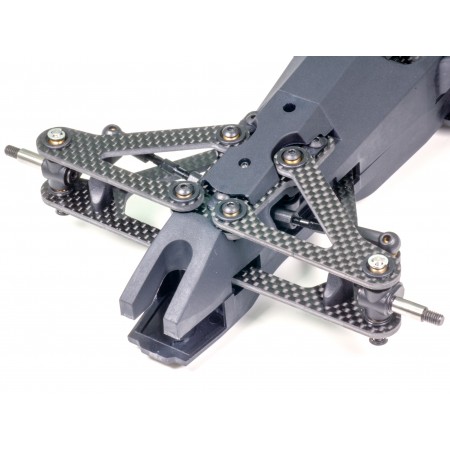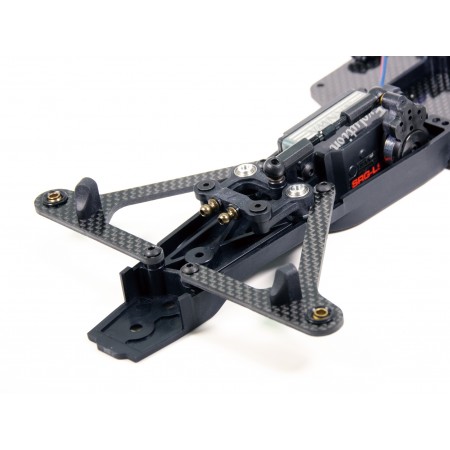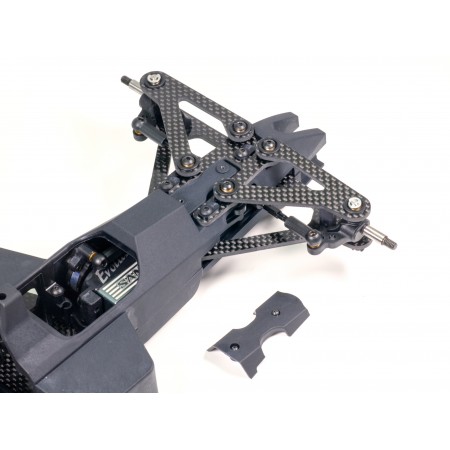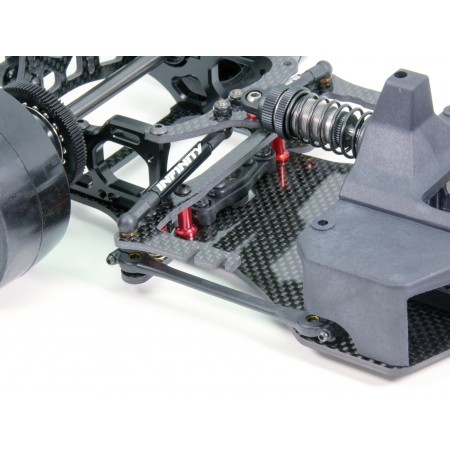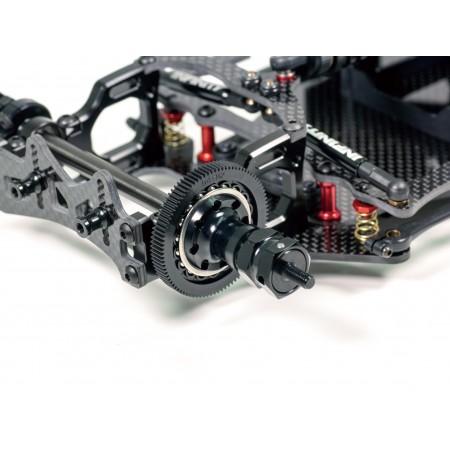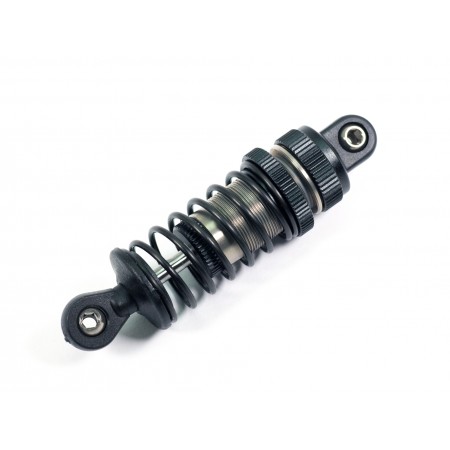  
IF11 - FORMULA ONE CAR
Is this a scale model car or a racing car?
Does it just look cool or does it run well too?

INFINITY has a new product that says "yes" to all these.

INFINITY has created the IF11 to awaken your passion for F1 racing.
IF11 boasts rigidity, strength and tuning flexibility to provide an excellent racing car.
The hybrid monocoque chassis resembles that of a full size racing car
Kingpins, coil-spring front suspension and side link 3P rear suspension contribute to superb handling and high traction.
The hybrid monocoque chassis has all these qualities in perfect balance

IF11 is the perfect car for Formula 1 car enthusiast
IF11 and INFINITY will keep striving to improve and push your performance to the next level.

A new legend begins
Hybrid monocoque chassis
The front side of the chassis is a monocoque chassis made from composite materials and the rear side of the chassis is made from a graphite plate. This structure was devised to combine the looks of the carbon monocoque chassis used for full-scale Formula cars with all the performance required for a racing car.
The hybrid monocoque chassis has all these qualities in a perfect balance.
Kingpin and coil-spring front suspension
Due to the highly-reliable simple structure, setting changes are easy.
Graphite front-suspension arm
This rigid graphite suspension arm has a solid structure with a fixed lower-arm and a movable upper-arm.
The roll center and car ride height can be adjusted by changing the number of shims.
Adjustable front caster and camber angles
By replacing the eccentric bush, the caster angle can be adjusted to 3°, 6°, 9°, and 12°and the camber angle can be adjusted to 0.5°, 1.0°, 1.5°, and 2.0°.
Dual wiper steering arm
A dual wiper steering arm is used for the optimum steering Ackerman. A servo saver comes as standard.
Side-link 3P rear suspension
The long-type side-link helps maximize the grip when running rubber tires.
With high-precision aluminum roll dampers, cornering is very stable.
Center shock
IF11 comes with a center shock, which has the same structure as the one for IF18. This center shock has excellent performance and reliability developed through high-speed 1/8 GP racing and provides awesome rear traction.
Rear axle
The ball differential, consisting of high-precision aluminum housing, provides smooth differential operation for high-speed cornering. The height of the rear axle can be adjusted by changing the number of shims and there are two options of wheelbase to choose from.
Rear wing mount and rear bulkhead
The height of the rear wing can be adjusted by changing the number of shims and the vertical position can be chosen from among 8 mounting positions. Making the rear wing settings easy and hassle free, helping you improve your lap times quickly through your race day. The same rear bulkhead can be used on the right and left for higher rigidity and better traction.