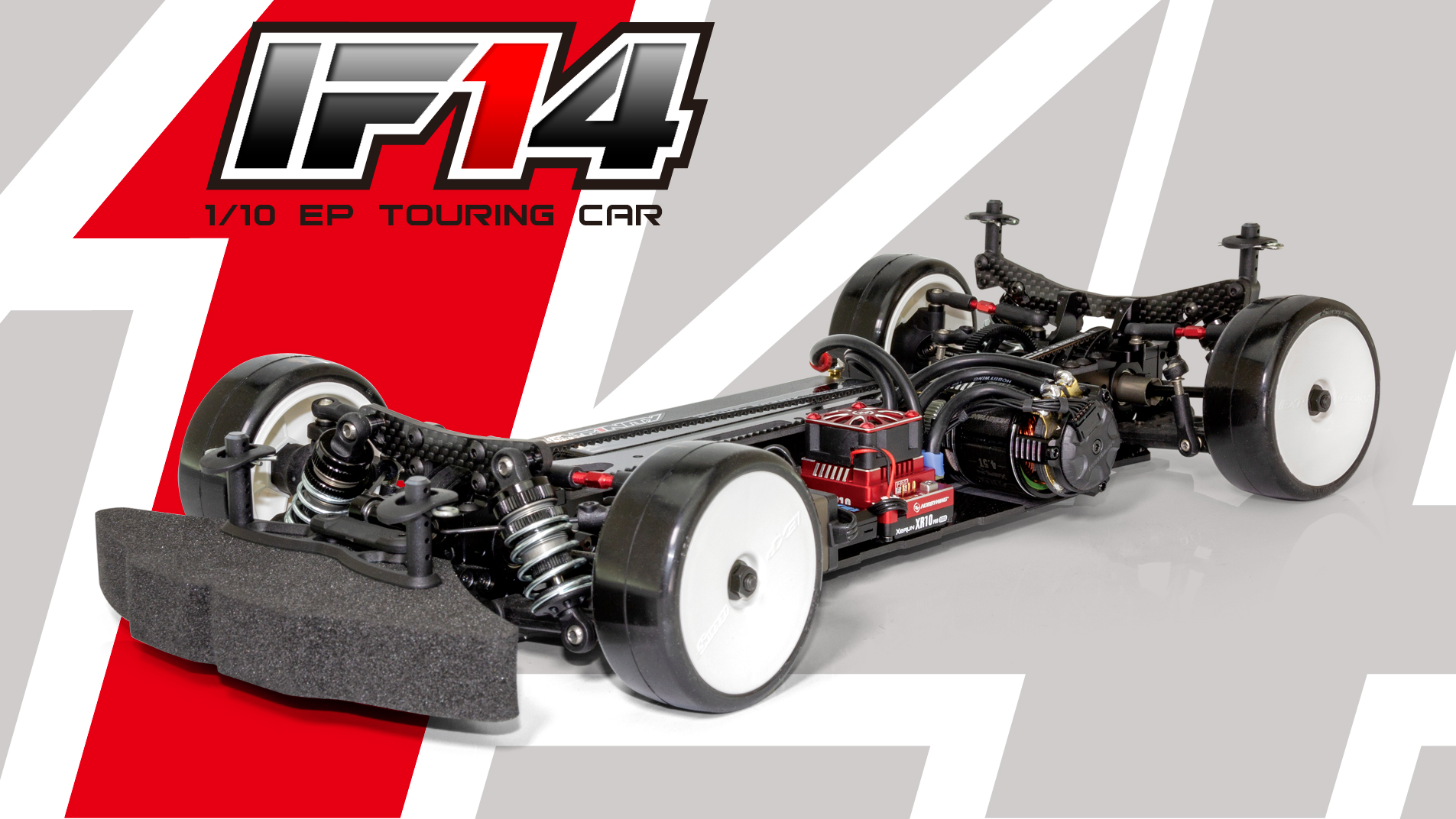 1/10 Electric Touring Car is synonymous with intense racing action where hundreds of a second can decide the order of the podium. The ability to make precise set-up adjustments is vital to racers achieving success and from its very inception that has been the top priority for the design team behind the IF14. Achievements on the track endorse the competition pedigree of the car with it claiming successes at the Worlds biggest races.
Three back to back successes at the iconic Reedy Race of Champions, victory at the TITC and ETS race success are just a few highlights of the car's on track potential. Featuring a fully symmetrical chassis and topdeck design for precise steering action and equal traction characteristics, the suspension mount design has the lower arms attached to the aluminium bulkheads rather than the chassis resulting in a more natural chassis flex.
GRAPHITE CHASSIS
A Graphite 2.25mm chassis has been chosen to provide the best handling on a wide range of tracks and conditions. Featuring a fully symmetrical shape to increase overall traction and balance.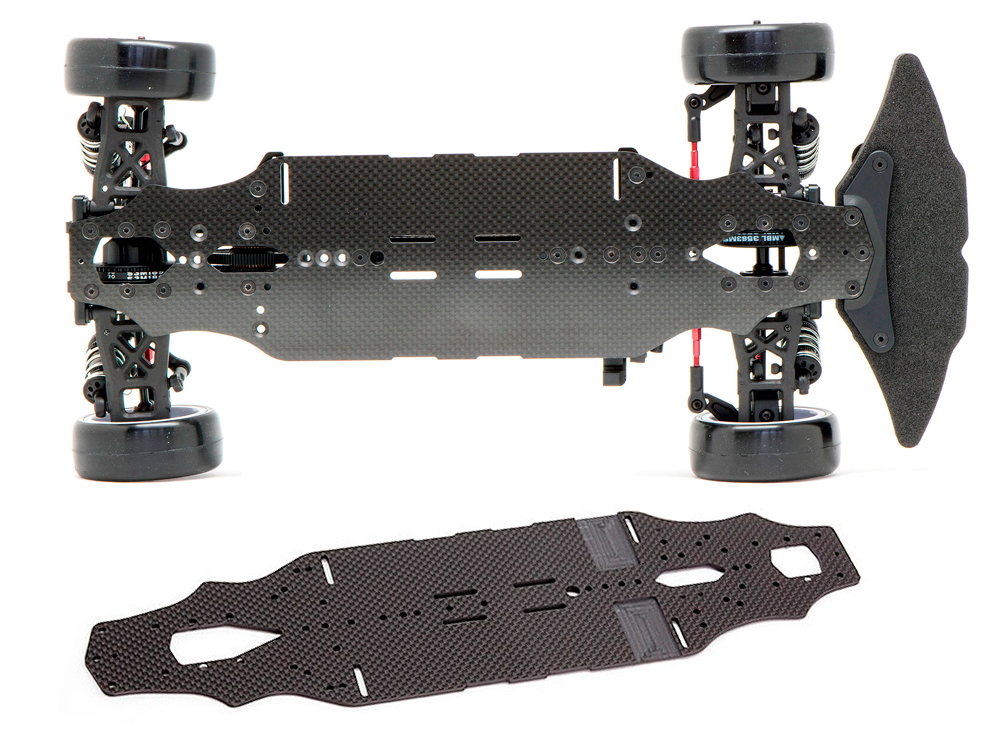 GRAPHITE TOP DECK
2.0mm graphite top deck matches perfectly with the chassis to allowing for maximum cornering speeds.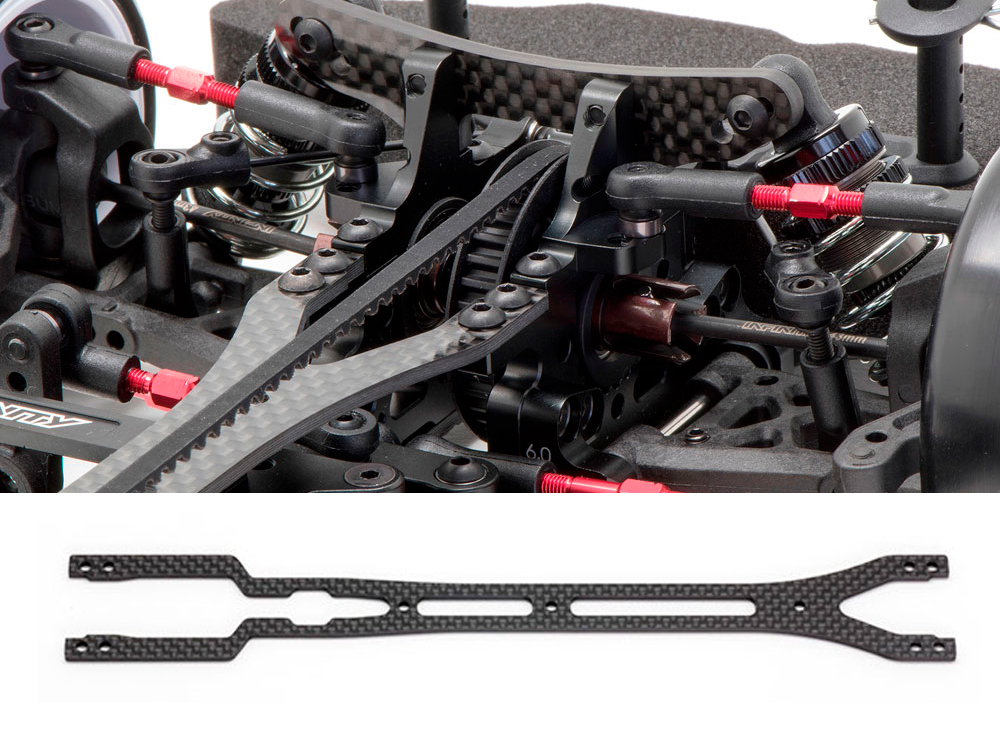 ALUMINIUM SUSPENSION MOUNTS
New aluminium suspension mounts are fixed directly to the bulkhead creating a more consistent and natural chassis flex. Combined with fully adjustable composite bushings this concept means tuning the geometry is quick and easy.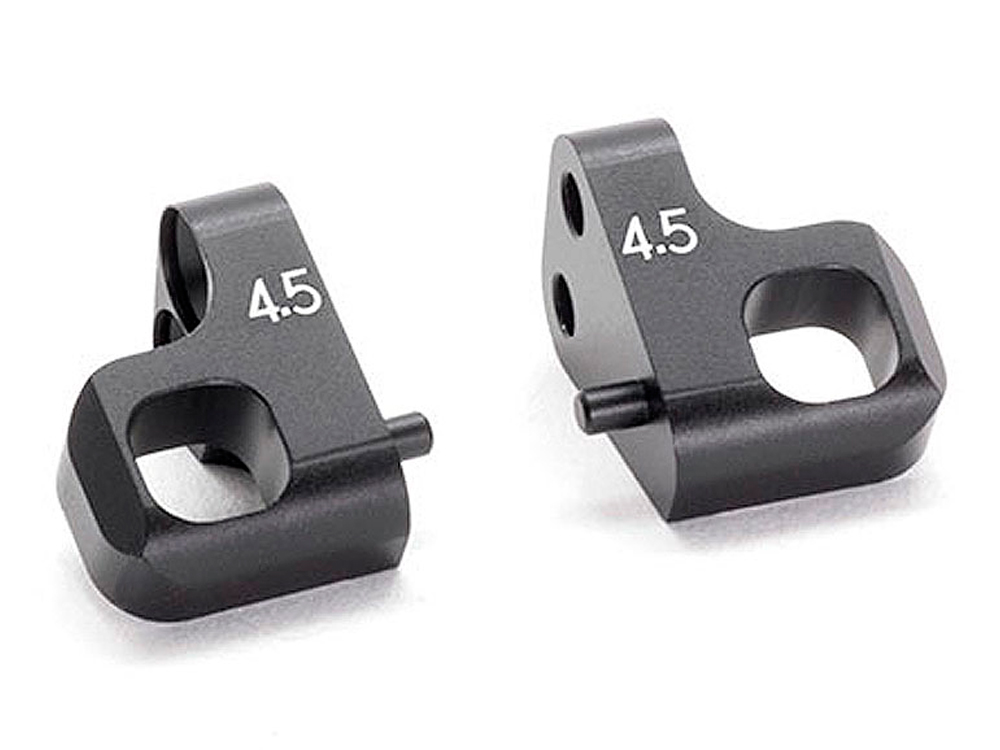 DOUBLE JOINT FRONT DRIVESHAFTS
New double joint front driveshafts are included for a vibration free steering action and predictable response.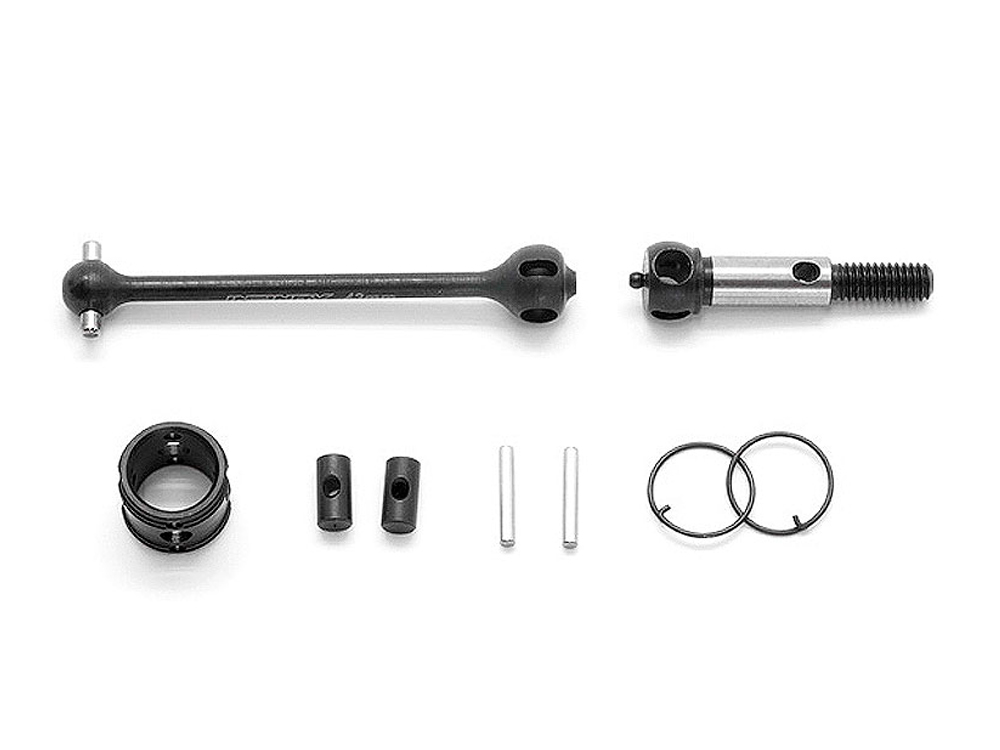 DRIVETRAIN
Drivetrain consists of a 38T pulley and solid front axle, 38T oil filled gear differential and 20T aluminium center pulley mounted to an aluminium layshaft.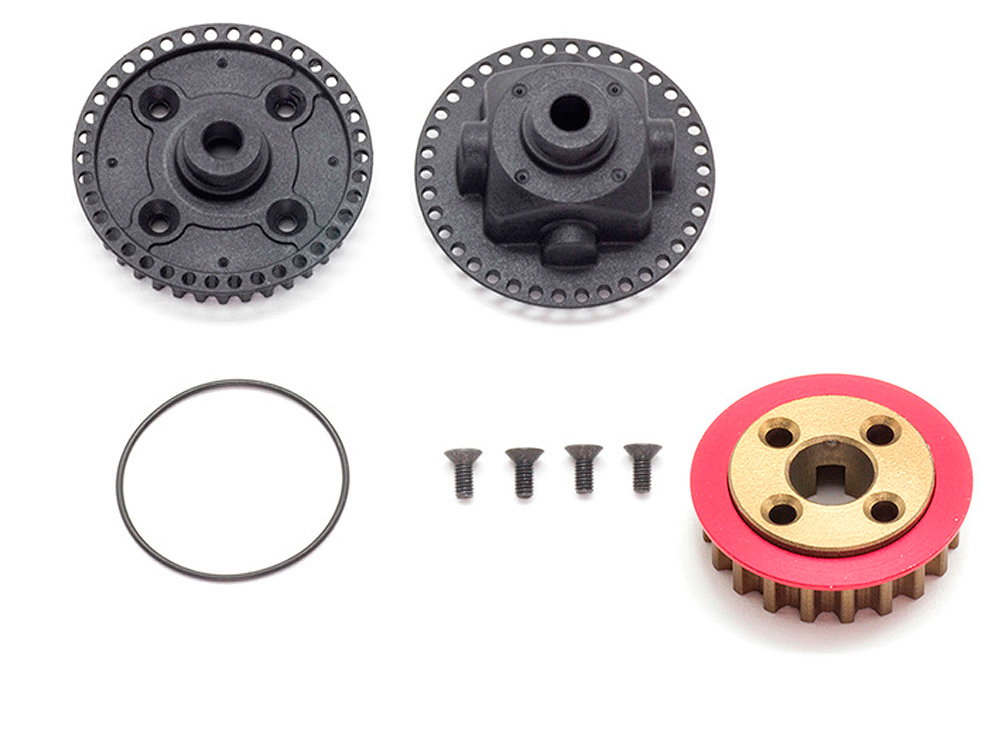 ALUMINIUM MOTOR MOUNT
Aluminium motor mount fixed to the chassis with 3 mounting points for solid power delivery from the motor to the drivetrain.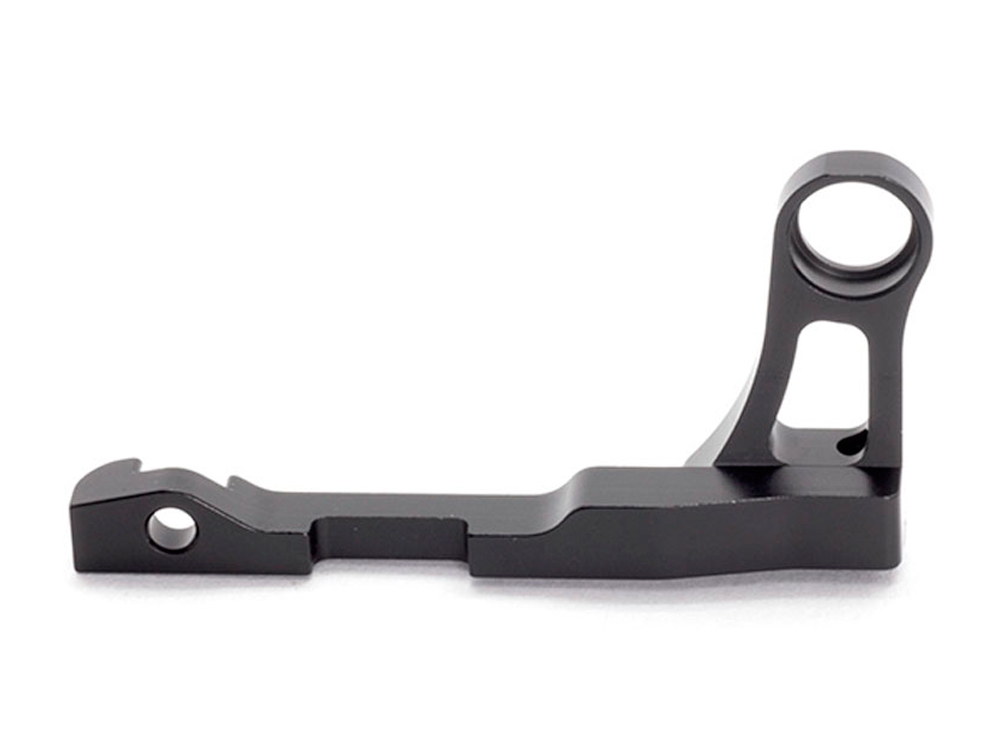 FLOATING ALUMINIUM SERVO MOUNT
Floating aluminium servo steering mount is placed in the center of the car to increase overall balance.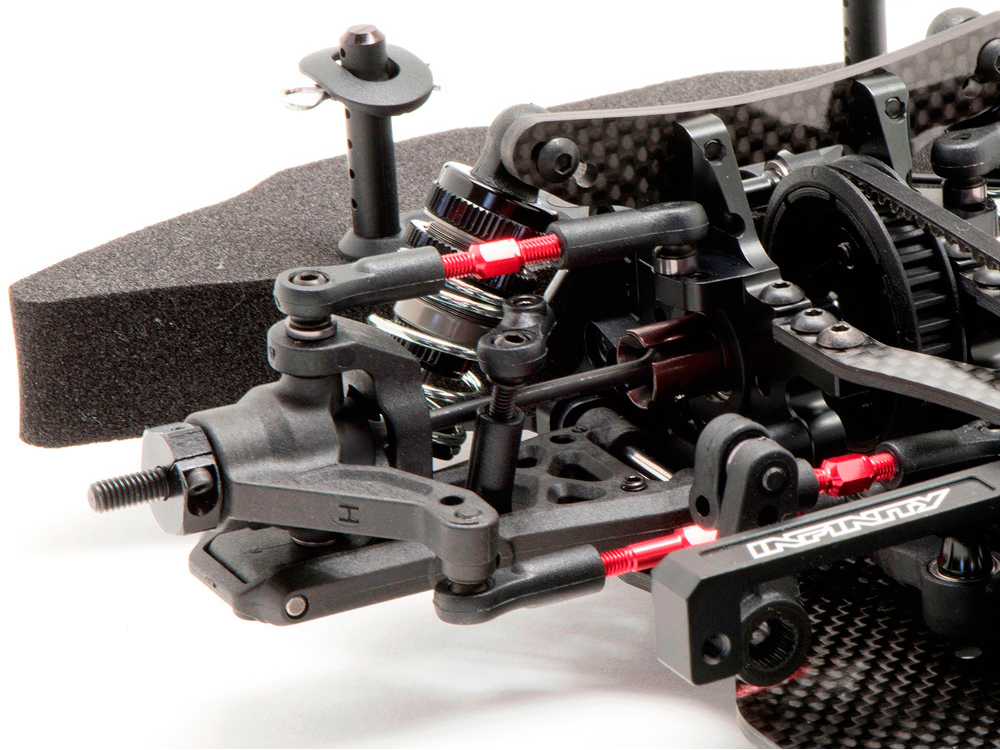 HARD COMPOSITE COMPOUND
Suspension arms, C-hubs, steering blocks and rear uprights are delivered in hard composite compound material to maintain high durability and improve stability with "straight" response on every surface.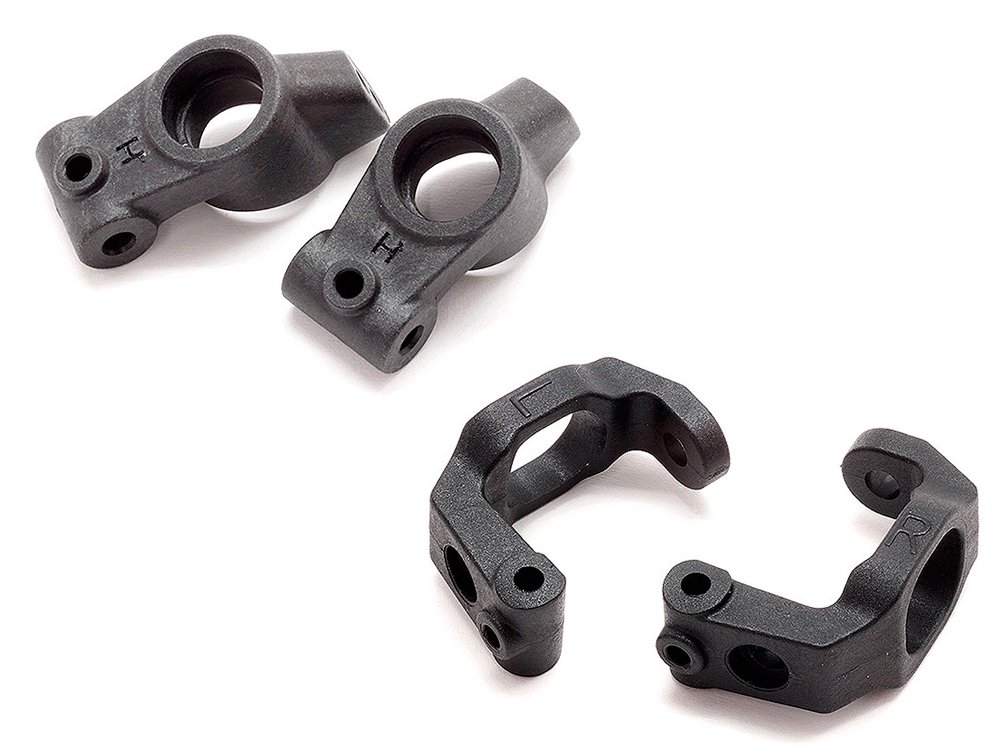 HIGH GRADE TURNBUCKLES
Car is equipped with high grade red anodised aluminium turnbuckles to decrease overall weight of the model.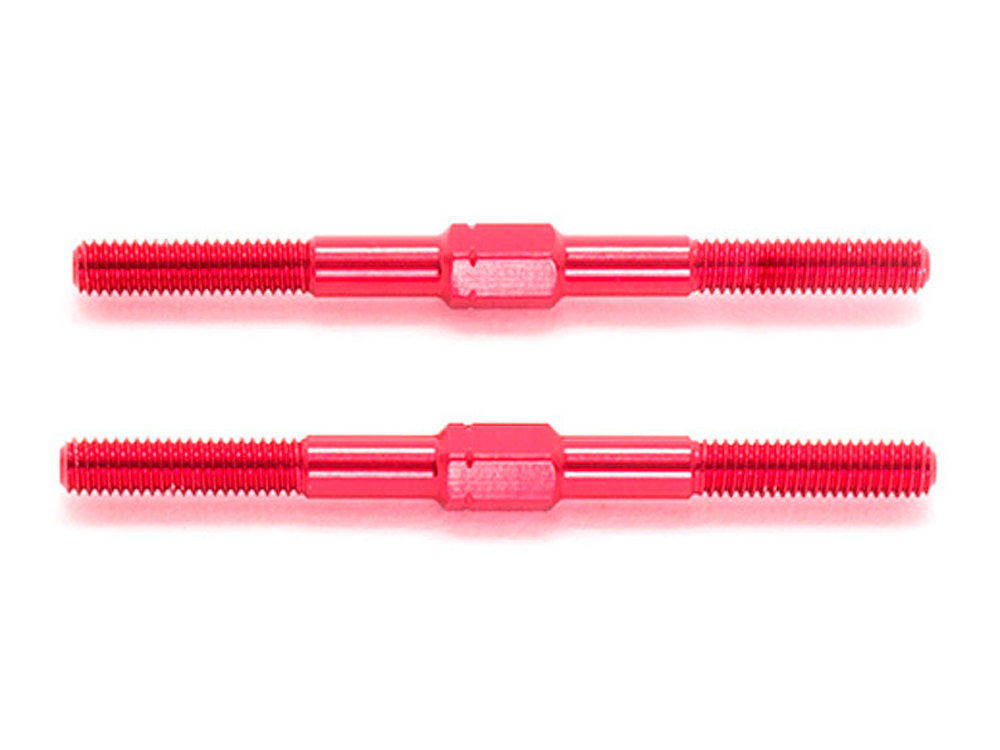 ZERO GAP FOAM
ZERO gap foam front bumper is designed to perfect fit all various bodyshells on the market.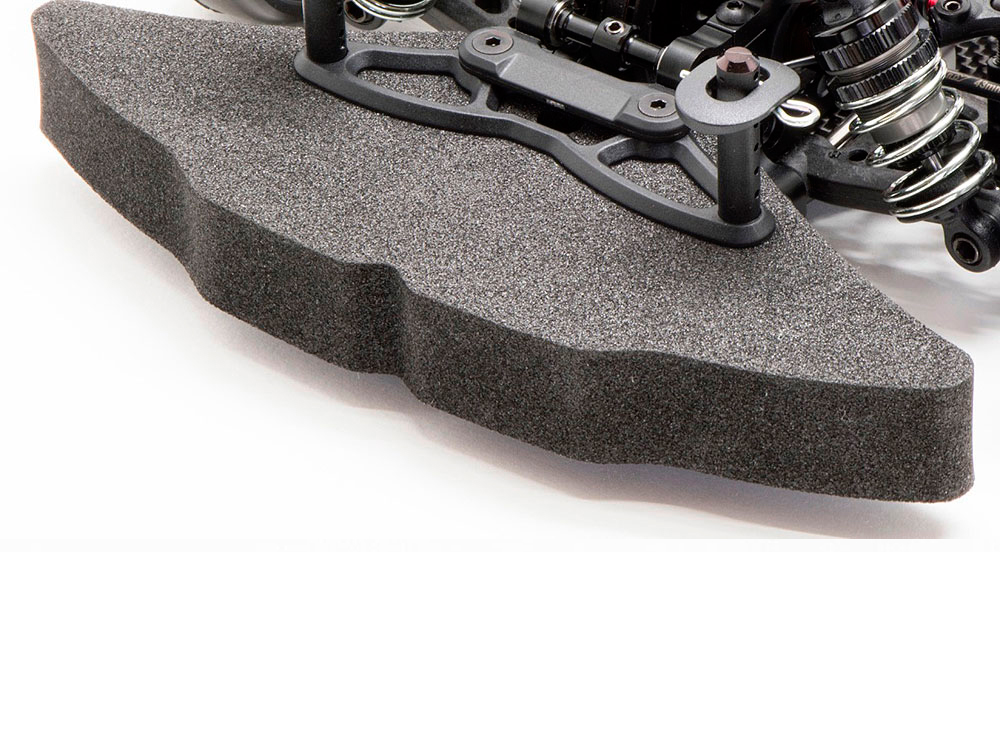 LOW PROFILE BIG BORE SHOCKS
Low profile Big Bore shocks are designed to lower the CG to improve overall stability of the model. CNC machined and Hard Anodized treated they are fully equipped with premium SMJ silver line springs.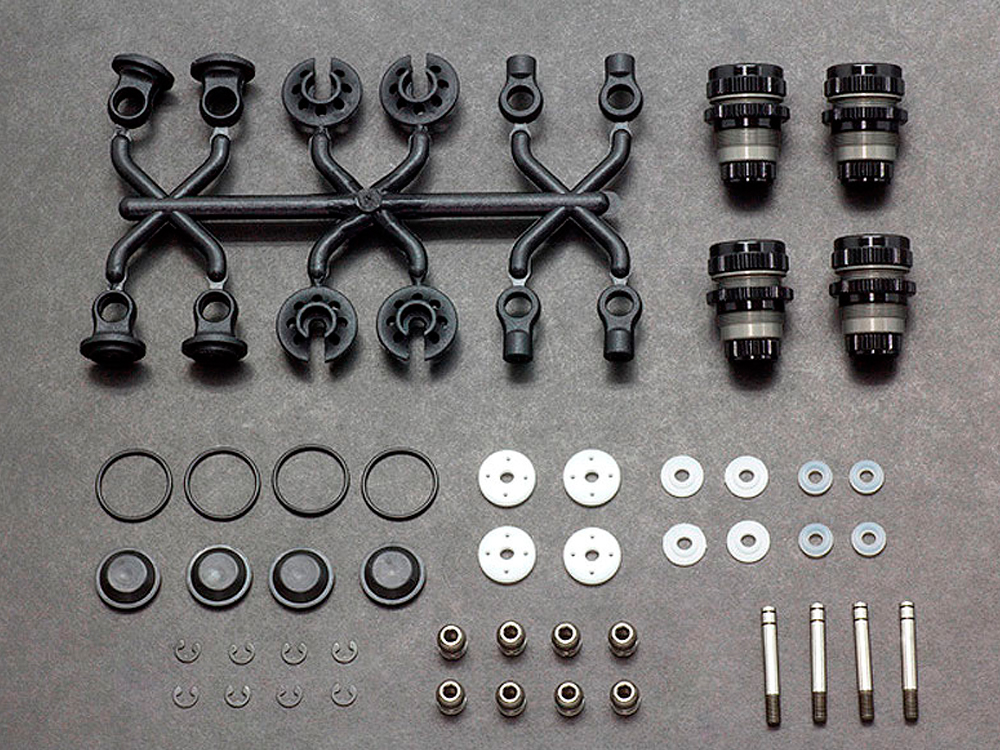 ANTI ROLL BAR
Easy to remove Anti-Roll bar housings are attached to the bulkheads and include a one-piece stopper to remove excess play.
ALUMINIUM BATTERY MOUNT
Aluminium battery mounting pieces allow for adjustable battery positioning and multiple fixing choices.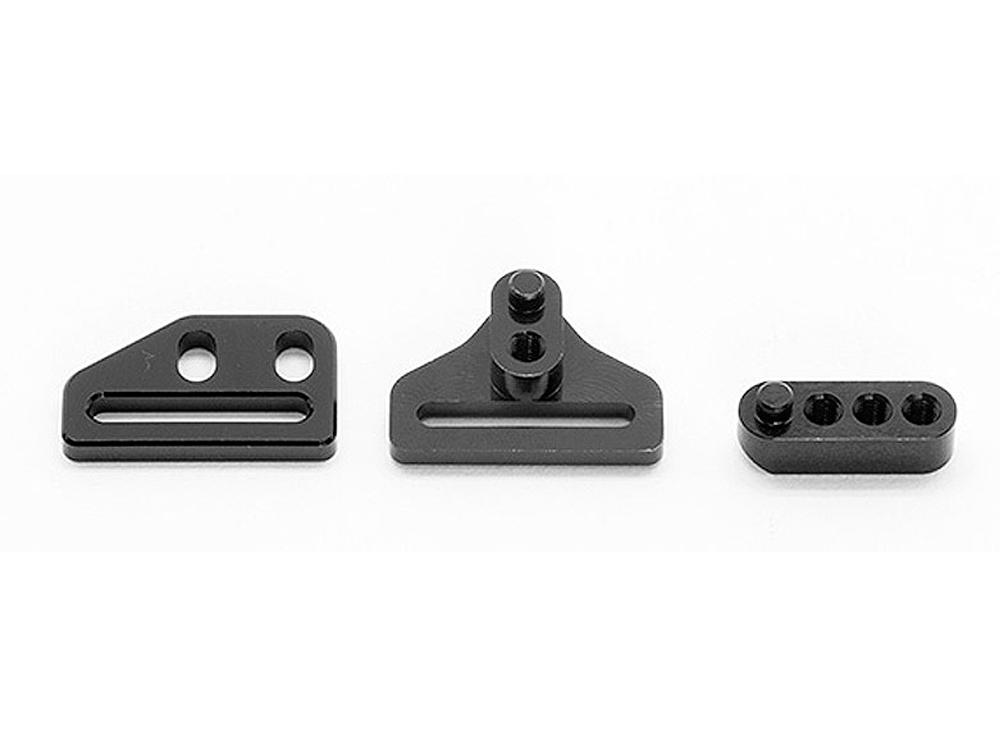 TWO ACKERMANN POSITIONS
The front steering blocks offer two ackermann positions to suit every track layout.